349 workers in the oil and gas industry suffered severe injuries from 2015-2016
That's 148.9 injuries per 100,000 workers
New Mexico is 1 of 4 (California, Utah and Wyoming) states that reported injuries to an oil and gas state agency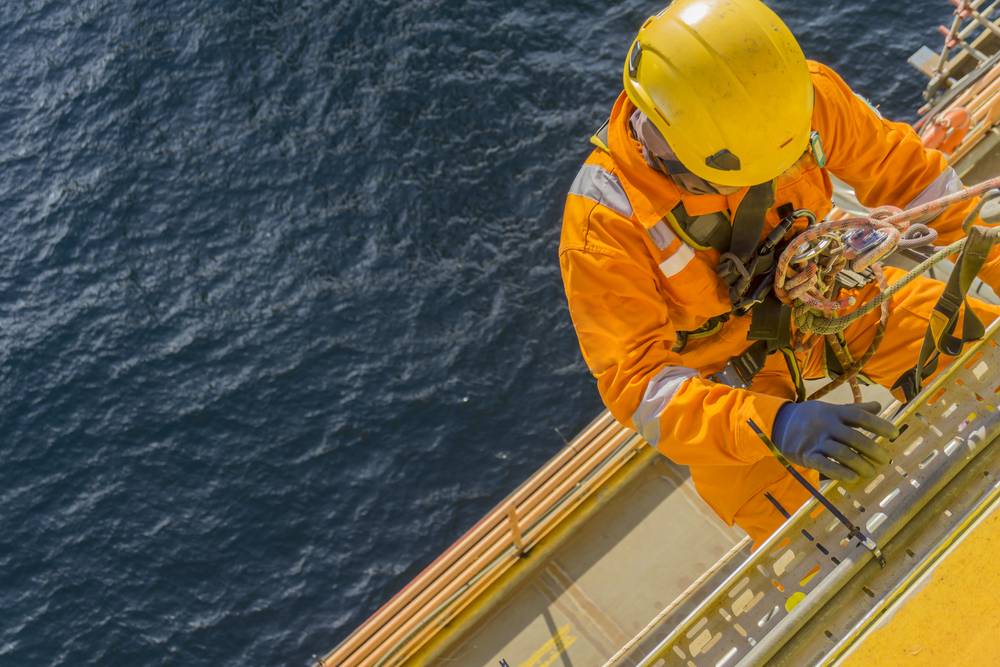 If you're seeking an oil field injury attorney, it is important to find attorneys you can trust. We take cases all over New Mexico and are sensitive to the fact that what you are going through is likely the hardest situation you have faced.
Most Common Types of Oil Field Injuries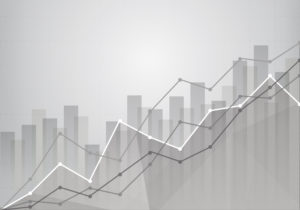 Exposure to toxic chemicals
Slip and fall on wet metal rigs or decks
Loose or unsecure rigs
Bad weather such as rainfall or snow
Work truck accident
Defective Equipment
The Oil and Gas industry has very high fatality rates among it's workers.
From 2015-2016, Oil and Gas Operations accounted for 234,403 jobs.
Contact Us
What You Can Do About Your Injury:
You Have Rights If You Have Been Injured On The Job In An Oil Field.
Severe Injures are defined as those causing hospitalization or loss of a body part including major burns from explosions.
You Can Seek Compensation Today For Your Injuries While Out In The Oil Field!
Contact Us
Where Was The Injury?
We Take Cases From Injuries Originating In Hobbs, New Mexico, Lovington, Carlsbad, Roswell, Artesia, Jal, Loving, Maljamar, Loco Hills, Eunice, Oil Center, Monument, Caprock, Tatum, Dexter, Hagerman and more.
We are licensed in New Mexico to help with your Oil Field Injury Needs!