In the majority of cases, birth injuries are preventable. Nearly 30,000 babies suffer from birth injuries every year in the United States. There are a small fraction of birth injuries where the baby suffers serious injuries or even death.
babies suffer birth injuries every week
Babies suffer birth injures per hour in the United States
out of every 1,000 babies born in the United States suffer some form of a birth injury
of infant fatalities are the result of injuries sustained at birth
children out of every 100,000 born will die due to a birth injury
of birth injuries do not surface until the child is of school age
Male babies are much more likely to suffer a birth injury compared to females
Births conducted in hospitals with a higher number of beds have reported a higher rate of birth injuries

Birth injury cases typically involve medical malpractice or negligence.
Types of birth injuries: HIE, kernicterus, shoulder dystocia, cerebral palsy, fetal distress, preeclampsia, ob/gyn errors, negligent delivery, obstetrical errors.
In birth injury cases that took place in a hospital, doctors or medical providers are liable for the damages they caused. Providing proof for the damages works just like any medical malpractice case. The doctor or medical providers care must have fallen below the standard of care in the medical profession.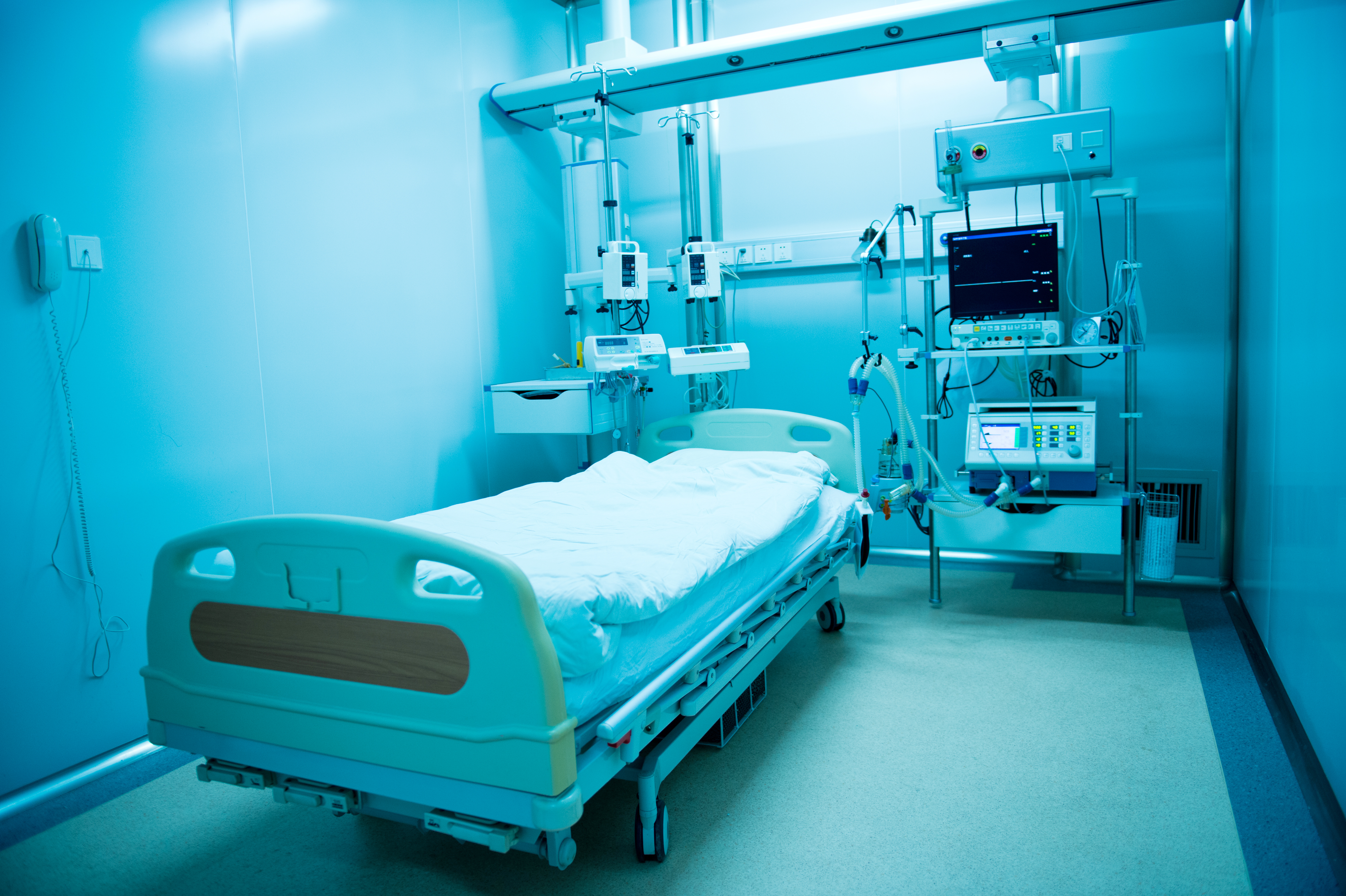 This is why it's difficult to prove any type of malpractice. For malpractice cases, but especially birth injury cases, medical experts must clearly establish that a doctor's medical care fell below the typical standard of care in the profession. Without that proof, there is hardly any chance of making a strong malpractice case. Medical providers will typically argue that the birth injury was unavoidable and that there was no other course of action that could have been taken to prevent the injuries from happening.