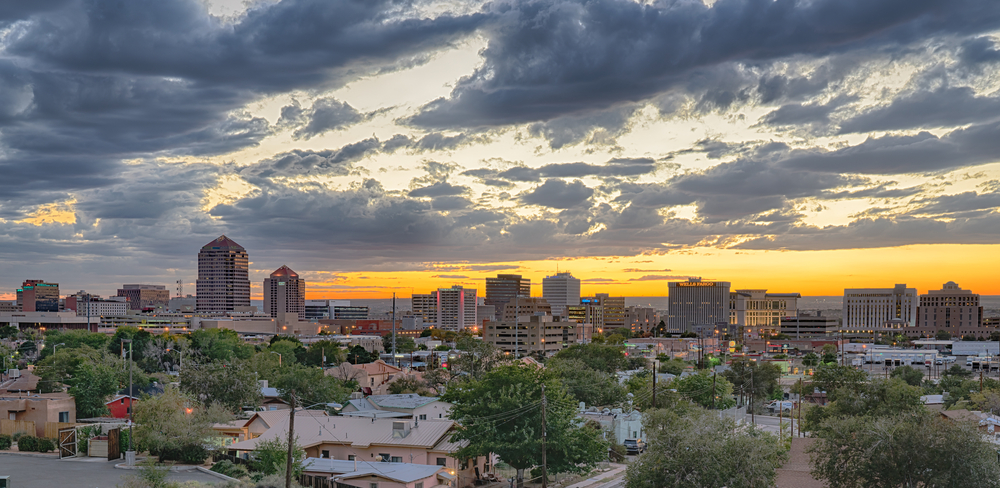 Do you need a car accident lawyer in Albuquerque, New Mexico. You have come to the right place. At The Davis Kelin Law Firm we handle all car accident, truck accident and motorcycle/scooter accidents. We have years of dedicated experience at a thriving law office in Nob Hill near Downtown Albuquerque.
Car accidents are a serious matter and if you are injured give us a call at (505) 242-7200. Serious injuries can and usually do result from car accidents. New Mexico drivers are commonly rear ended, side swiped, t-boned or even hit in parking lots. Make sure you get a copy of the drivers insurance that hit you. You will need documentation to present to the attorneys who will successfully handle your case.
Nearly 20,000 people were injured in traffic accidents in New Mexico in 2015. 298 people were killed in traffic accidents according to the latest annual report.
The Davis Kelin Law firm has an aggressive approach to cases that makes us the leading car accidents lawyers in Albuquerque and the state of New Mexico. Albuquerque's Premier Lawyers – The Davis Kelin Law Firm – (505) 242-7200.