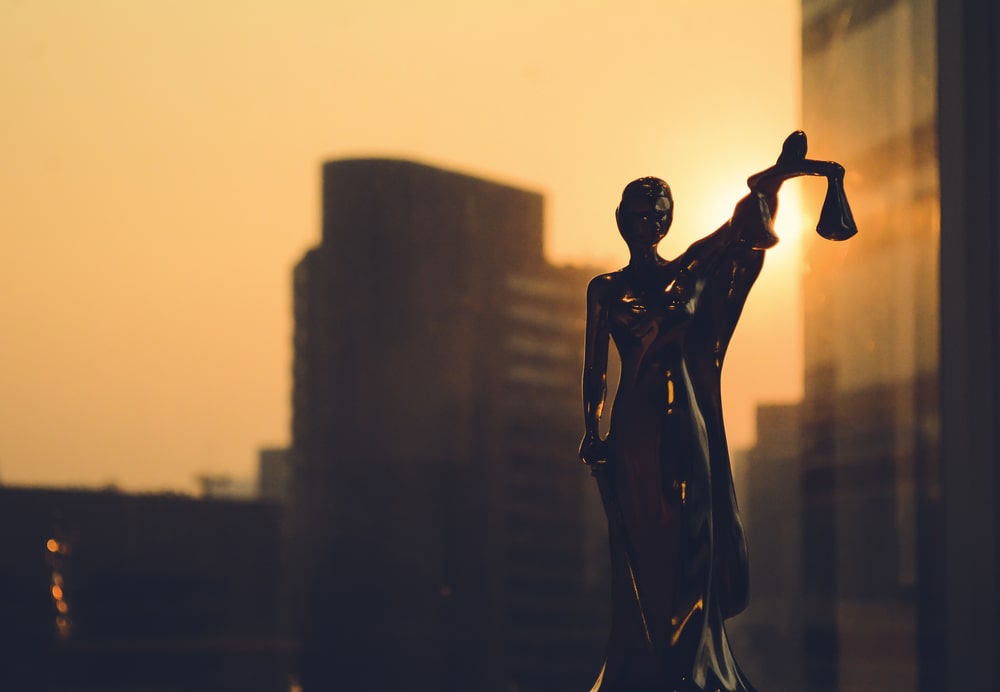 The United States treats injuring someone much different than in other countries. In the U.S. negligent drivers are expected to compensate the injured party for their injuries. This has worked out better than overseas in other countries where sanctions, imposition of injuries and revenge make the situation all that much worse. For over 200 years, this system has worked as well as you could imagine in keeping people safe and keeping the country stable.
Tort law has made people realize they will pay the price for their actions and this has created fewer accidents in the long run. It has made the country safer and more unified overall. Insurance companies do not like this American system or the Seventh Amendment to the Constitution because it costs them more money in the long-term they must pay out to the injured.
Tragic car wrecks cannot be reversed and because of that, the injured must find a way to heal and get compensation to move forward.  A car accident is not a lottery ticket; in fact many injured parties never receive compensation at all and certainly not full compensation.
Understanding your legal rights will help you find your best plan of action and determine what you are entitled to after being involved in a tragedy that injured you. When in a car wreck, you must consider tort laws in your effort to prove who was at-fault and to help prove negligence.
The injured party must prove that the other driver was negligent in order receive compensation by law. After a car wreck, the injured party must prove both to the court and, initially the insurance company that the negligent driver owed the injured party a duty, that they breached their duty while operating their vehicle and that the breach caused damages to the driver.
By following safety rules while driving on the road, the driver is showing that they understand and are following their duty to other drivers on the road. Examples of safety rules are maintaining proper speed, not following to close, and maintaining your lane. When the other driver breaks these safety rules, the driver was negligent.  If that negligence caused someone harm,  the negligent driver will have to pay damages for the harm and loss they caused to the injured driver.
If multiple people are at-fault for one collision the damages needing to be paid out to the driver are split up between the negligent drivers. A percentage of fault will be assigned to each negligent driver by a jury and the injured party's award is reduced by how much they are at-fault. For example, if one driver is considered 90% at-fault and the other driver is considered 10% at-fault then the injured parties verdict is reduced by 10%.
It is fairly easy for an injured driver to show that a driver was at-fault because it will involve a civil trial for this type of matter. The injured driver must show more likely than not that the driver or drivers broke the safety rules. By percentages, the injured parties needs to show that they were at least 51% right even if there is a chance they were 49% wrong. Most of the time it is simple for the driver to prove negligence.
If you have been injured by a negligence driver and are wondering if you can prove whether or not the driver at-fault was negligence, you need to take the time to understand what happened. This is as simple as talking to a personal injury attorney and revealing how you were hit by the other driver and what injuries you sustained. Only a qualified attorney will know best whether your case is worth pursuing and whether or not you will receive damages from the crash. The Davis Kelin Law Firm handles car accident cases that result in injuries all over the state of New Mexico. We want you to know your rights and make the best decision to move past this tragic event.
Your Legal Rights In A Car Accident Matter.
Contact Us: (505) 242-7200