Attorney For Car Accidents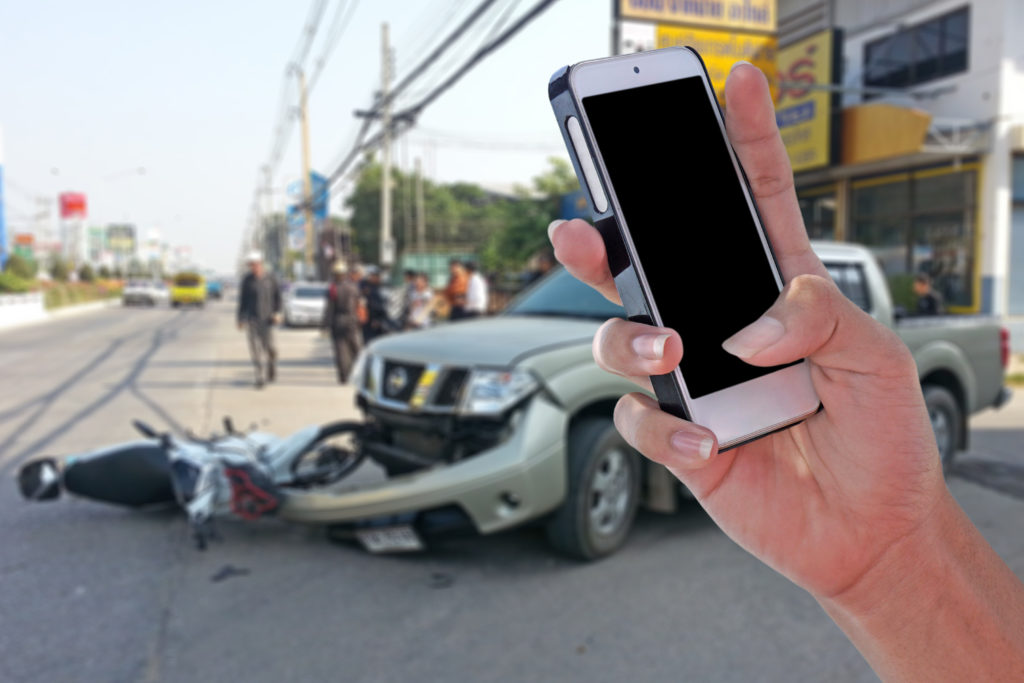 The Davis Kelin Law Firm has the car accident attorney you are looking for. Over a decade of experience, Ben Davis is the leading car accident attorney in New Mexico. Ben has handled numerous car accident cases over the years seeking maximum compensation for his clients.
Our attorney Zackeree Kelin is also interested in your car accident claim. Mr. Kelin is familiar with the Navajo Nation and surrounding areas. If your car accident took place in Gallup, Grants, and Farmington or on the Navajo Nation, Zackeree will be able to assist you.
You should expect top notch representation when having an attorney handle your serious car accident. We understand that the injuries you are facing can be life changing. Our past clients realize we take very seriously the sensitivity of the matter at hand. We keep in touch with you the whole way, all the way up to the resolution of the case.
Our attorneys are Super Lawyers with a history of being among the best in the state of New Mexico. Car accidents very often require medical treatment that you may be unable to afford. This is a barrier we can overcome for you in working on our case.
As a law firm, we are not interested in profits over the personal injuries and devastation you may have suffered. We want you to be able to live your life to the fullest again despite the wrongdoing that you may have been the victim of. You have the right to receive compensation for the harm that has been done to you at no fault of your own.
Ben Davis and Zackeree Kelin are car accident injury specialist. They know the route to take in assisting you with your car accident case. Do not be concerned that you will not receive the medical care that you deserve. Our Super Lawyers have represented hundreds of car accident victims needing help in having their vehicle repaired or replaced, working with the insurance and medical bills.
Call us today at (505) 242-7200 or fill out our contact form here and one of our attorneys will reach out to you to discuss your case.