Doctrine of Equitable Apportionment a/k/a Made Whole Doctrine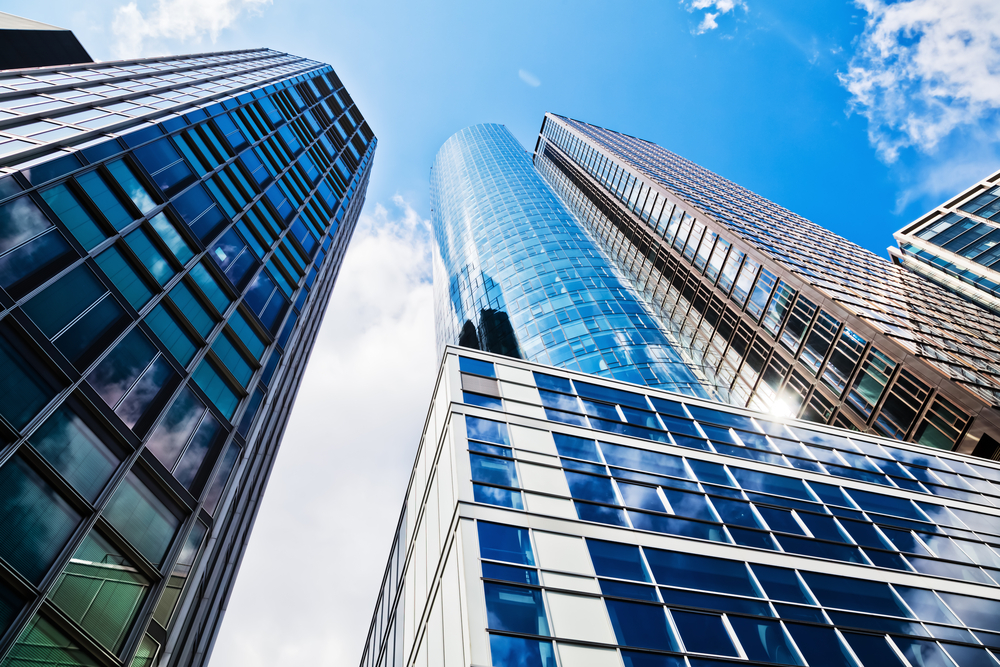 Lowering repayment amounts to a health insurer is not only done using the Common Fund Doctrine. It can also be done using the Doctrine of Equitable Apportionment also known as the made whole doctrine.   See Quality Chiropractic, PC v. Farmers Ins. Co., 2002-NMCA-080, 132 N.M. 518, 51 P.3d 1172.  The amount to be repaid to the health insurer can be reduced under the Doctrine of Equitable Apportionment when the recovery is only a small portion of the actual damages.
Cases when the recovery is only a fraction of the damages usually arise when there is not sufficient liability insurance involved and the injured person would end up repaying the entire recovery they are entitled to; medical bill repayments or health insurance repayment. In this type of situation, equity requires that the health insurance company must reduce the repayment to the health insurance company (e.g. subrogation) if the injured party cannot be made whole by the money available for their injuries.
An example of when the health insurer would reduce the repayments: If the medical bills are $25,000 and the only available insurance proceeds are $25,000 then the Doctrine of Equitable Apportionment will be triggered to allow for a reduction of the amount of money that has to be repaid to the health insurer who paid the medical bills. There are of course exceptions, and only a personal injury attorney will know the specifics regarding this doctrine and when exceptions can be used.  Broadly, this doctrine cannot be used if the injured party's health insurance is an ERISA (Employee Retirement Income Security Act) covered plan.  See US Airways, Inc. v. McCutchen, 133 S. Ct. 1537 (2013).
The idea behind the use of the Doctrine of Equitable Apportionment, or made whole doctrine is that it allows for a fairer result where the subrogation is reduced equally to the reduction of the insured's total claim.
If your insurance company is taking advantage of you or you are afraid all of your proceeds from injuries is going to go to your insurance company give us a call at (505) 242-7200. The Davis Kelin Law Firm fully understands how the Doctrine of Equitable Apportionment can be used to benefit you when settling with an insurance company over injuries sustained. We are a personal injury law firm in Albuquerque serving all of New Mexico.