NM Tort Claims Act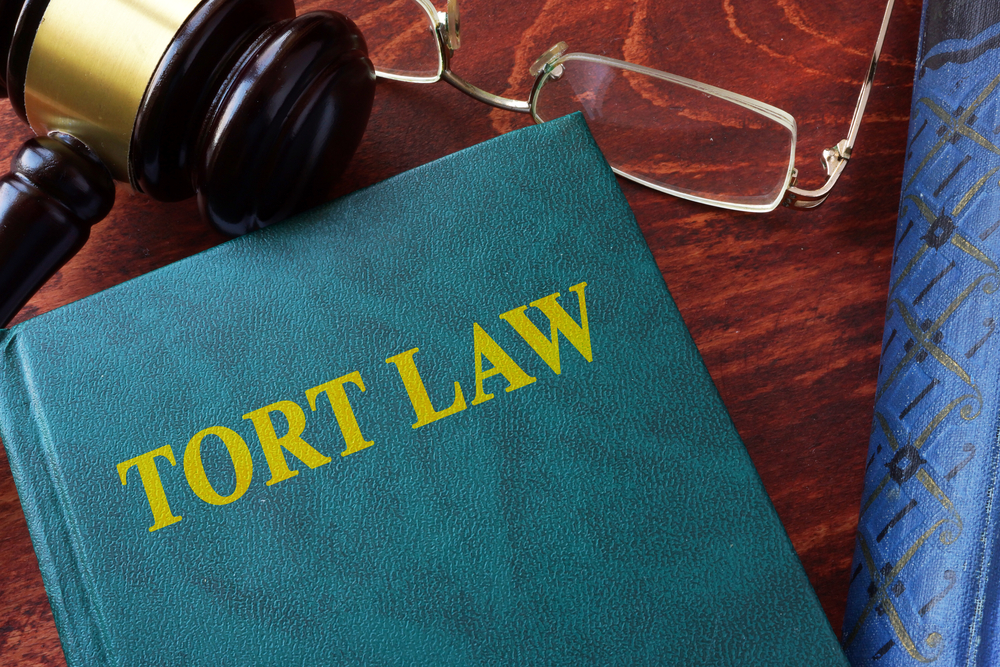 The New Mexico Tort Claims Act grants government entities and government employees from liability for any tort. Both entities are given immunity for liability whatsoever. This immunity applies to all government entities in a state such as New Mexico and at a county and local level. The immunity however does exclude almost all claims for wrongful death and personal injury. Tort claims must be filed when a government entity is responsible for an injury to recover damages from them.
An example of a governmental tort claim would be a private citizen becoming injured after being hit by a government owned vehicle.
The statute of limitations for the New Mexico Tort Claims act is 2 years. This is a very strict deadline and cannot be ignored. If a claim is not presented within 90 days of the incident then the claim is permanently barred. If it is a wrongful death claim it must be presented by the individuals representative or family member claiming benefits from the wrongful death action within 6 months of the incident.
If you are unsure of whether or not a government entity is involved we can sort it out for you. If you were hit by a government owned vehicle then that clearly qualifies as an accident under the New Mexico Tort Claims Act. If you have an accident in a construction zone, if the road or intersection is obstructed from view, or you were in an accident because street lights were not working you can known for sure a government entity was involved.
We understand the legalities of the New Mexico Tort Claims act. If you have been injured and want your case taken before the statute of limitations is up, give us a call at (505) 242-7200 and we will be happy to discuss it with you. The Davis Kelin Law Firm is Albuquerque's premier personal injury law firm serving all of New Mexico.