One Of The Biggest Spinal Cord Injury Settlements Ever In New Mexico Happened In Alamogordo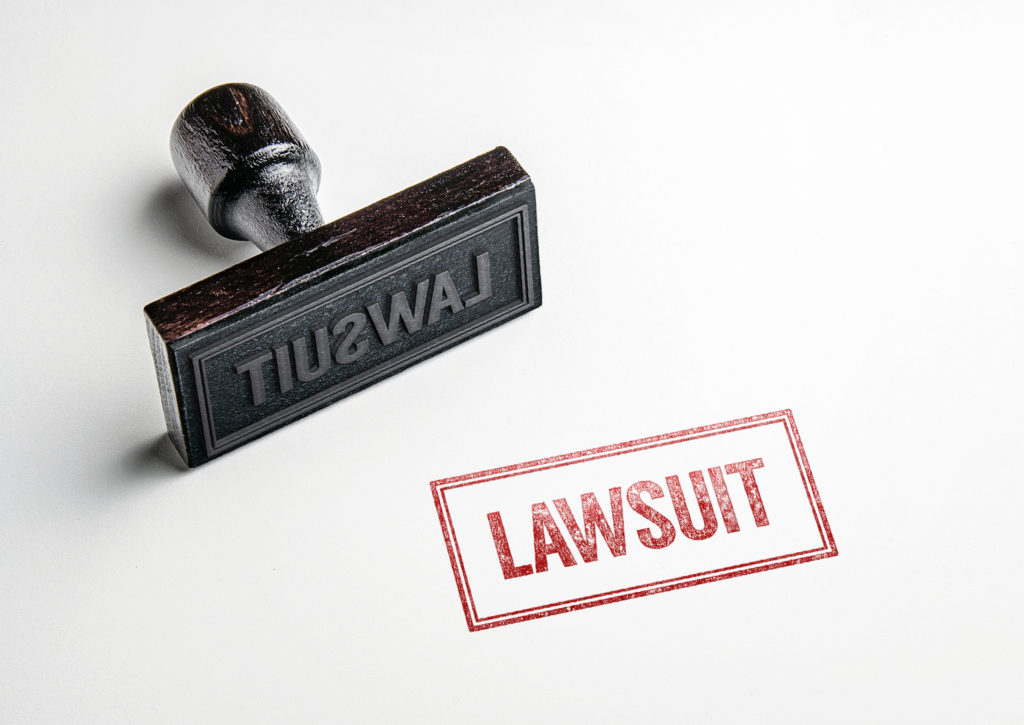 One of the biggest spinal cord injury group malpractice settlement happened right here in New Mexico in 2012. Patients were paralyzed after surgery went wrong. Over 80 patients in total were paralyzed at an Alamogordo hospital. Due to the nature of the surgery and the fact that these tragedies could have been avoided, one New Mexico law firm recovered over $30 million for 60 patients of the hospital.
It was a case of unproven surgery where cement with a Plexiglas form was injected into the spine to support their damaged disks and provide cushioning. However, the cement did not end up staying in the right spot and entered other parts of the spine during surgery. The end result was that the movement of the cement caused pain and paralyzed most patients. Now the patients must live without movement in some of their extremities.
The surgery was such a failure by the hospital that the hospital itself filed for bankruptcy. The hospital would only end up recovering once it had paid out settlements to the 80 victims of the failed surgery.
The best way to make sure something like this doesn't happen to you is to get an opinion from another doctor on surgeries which carry great risks. Know the risks of a surgery before going in and getting the procedure done. No surgery is without risks and you must take every bit of information you are given about the surgery into consideration.
You should trust your doctor. A referral from your primary doctor to a second doctor should make it clear that your doctor is not hiding anything and that they have confidence in their ability to perform successful surgery.
Do some initial research online and ask a personal injury attorney if the surgery is worth the risk. Many doctors have a history of failed procedure it's just a matter of speaking with the right doctor's office at another facility to determine if the doctor you plan to have surgery with is going to be lower on the risk size.
Davis Kelin Law Firm handles these multi-million dollar spinal cord injury cases. We practice throughout the entire state of New Mexico. If you have a spinal injury malpractice case against a doctor in New Mexico or you were the victim of failed surgery give us a call at (505) 242-7200. Remember, some procedures come with great risks and you should be aware of them before going into surgery. While the majority of procedures are safe and successful, there are also a number of surgeries that because of the known risks do not allow for recovery in a malpractice claim.