Common Construction Accidents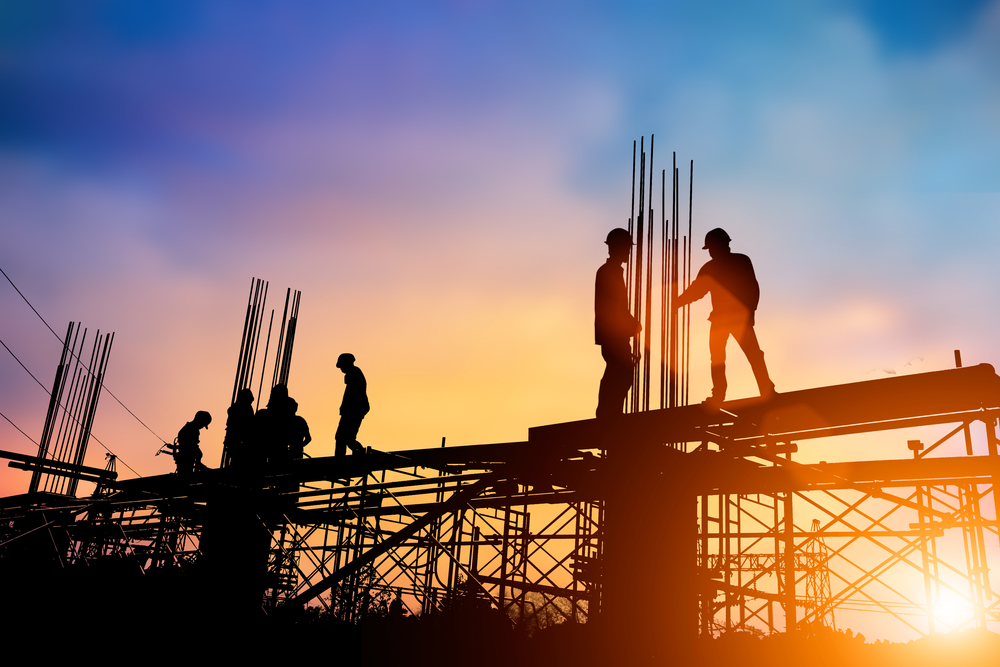 Construction sites are far from safe and many dangers are apparent at every site. Life changing injuries can occur as a result of misjudging the dangers at any construction site you may be working at. Our personal injury attorneys know serious injuries and even death is possible as a result of simple mistakes. Typically thousands of workers die in a construction site accident and many more will suffer serious injuries. These injured will cost hundreds of dollars in medical bills and likely retire long-term care.
Falls are the most common type of construction site injury and can happen either from faulty equipment or falling off a ladder. Occupational Health and Safety regulations require employers to provide protective equipment to its employees to protect them against job related injuries, illness or fatalities. Most employers are required to pay for their employees personal protective equipment when it is used to comply with OSHA standards. If OSHA regulations were broken there is a chance that the worker's injuries, lost wages, or pain and suffering will not be covered by insurance.
Another cause of injury is due to falling objects. Whether the worker is hit in the head or impacts objects and suffer blunt force trauma. The worker could end up with permanent injuries or death.
The next type of construction accident is one that happens due to equipment. Constructions workers be injured by hammers, crane, bulldozers, loading equipment, trucks, saw, products, etc. Equipment is the number one cause of injury on the job site.
Another common cause of injury is due to fires on the job. Working as a construction worker means being exposed to leaks, dangerous chemicals and fire hazards. In the case of fires or explosion they can be serious injuries or even fatal.
If you have been injured on a construction site we can help. We handle personal injury cases in the whole state of New Mexico. We can be reached at (505) 242-7200. Our office is located in Nob Hill in Albuquerque. The Davis Kelin Law Firm is Albuquerque's Premier Personal Injury law firm.