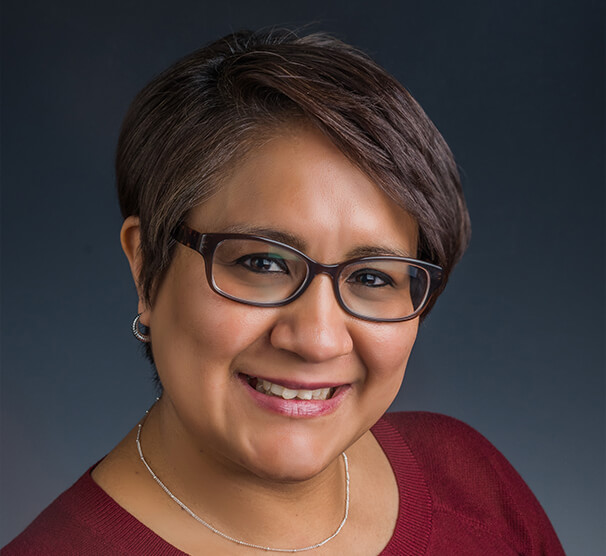 Yeseñia Casas
Paralegal
Career Overview:
I earned my Associate of Applied Science degree in Paralegal Studies from Brown Mackie College, Salina, Kansas. My legal experience includes 20+ years of civil, criminal, and domestic relations cases, including working as a runner, file clerk, receptionist, legal secretary, and paralegal. I am a Notary Public for the State of New Mexico and am a fluent Spanish speaker.
I have experience in preparing for hearings, trials, and depositions; legal research; drafting motions and legal correspondence; interviewing potential clients; organizing and production of documents; and filing cases in state and federal courts.
My reason for doing what I do is simple: I like to help people and see the joy on their faces when justice prevails in their favor. It is a career full of highs and lows with every day different from the next but yet a sense of accomplishment when the work is done.
In my free time, I love dancing, listening to music and most importantly spending time with my children, husband, and grandson.