Type Of Expert In A Medical Malpractice Case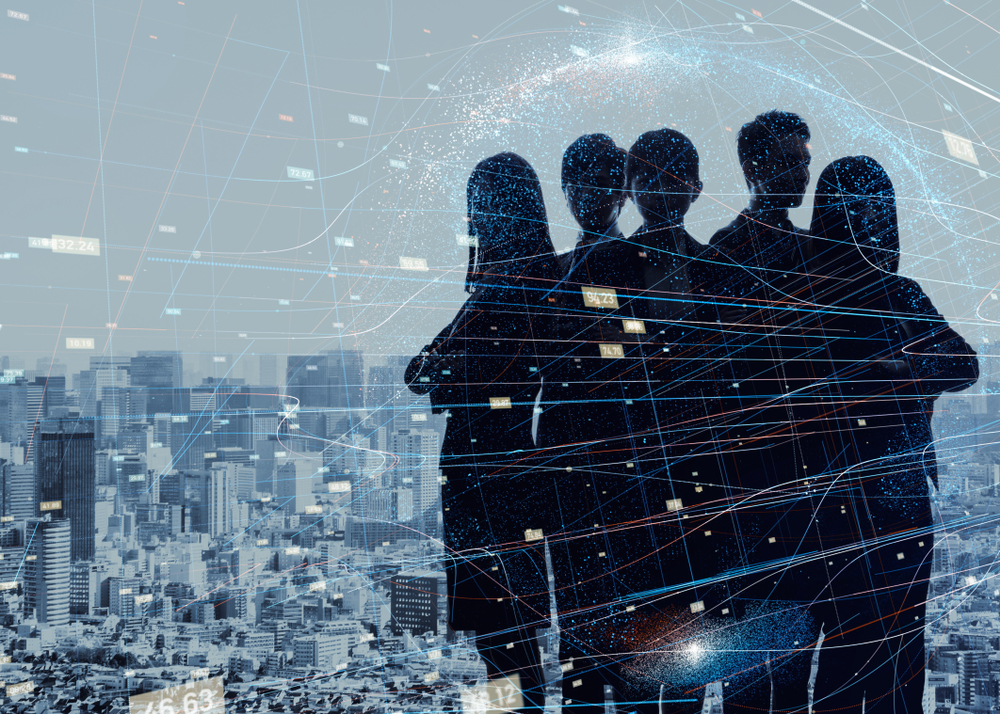 The type of expert in a medical malpractice case has to do with the fact that expert must have the qualifications in the field where the testimony is being offered. Basically, a medical expert must only testify in a case about another doctor. But the medical expert must always have qualifications in the field where they are pointing out the wrong doing.
Under Rule 11-702 NMRA, "a witness must qualify as an expert in the field for which his or her testimony is offered before such testimony is admissible."  In the broad since this means that only a doctor is qualified to testify about the negligence of another doctor.  The "[t]he qualifications of an expert are dependent on the type of negligence claimed and the medical complexity involved."
Typically, only a cardiologist may testify as to the standard of care owed by another cardiologist, a radiologist can testify about the standard of care owed by another radiologist, and so forth and so on.  But a non-specialist (primary care physcian, etc.) can testify about a specialist (cardiologist, etc.) if the non-specialist is qualified and competent to do so. Indeed, "a general practitioner may provide expert testimony relevant to the performance of a specialist as long as the general practitioner's experience or training provides a sufficient foundation for his testimony."[4] A best practice is for a patient to retain a medical expert that is practicing and proficient in the specialty of the doctor that she/he alleges was negligent.  
If you are wondering what to expect from a medical expert in your case give us a call at (505) 242-7200. We have handled medical malpractice cases for years and put the same level of detail into winning you case as every case before your own.
[1] Lopez v. Reddy, 2005-NMCA-054, ¶ 15, 137 N.M. 554, 113 P.3d 377.
[2]Holzem v. Presbyterian Healthcare Servs., 2013-NMCA-100, ¶ 15, 311 P.3d 1198.
[3]  Lopez v. Reddy, 2005-NMCA-054, ¶ 15, 137 N.M. 554, 113 P.3d 377. 
[4] Vigil v. Miners Colfax Med. Ctr., 1994-NMCA-054, ¶ 20, 117 N.M. 665, 875 P.2d 1096.