Medical Negligence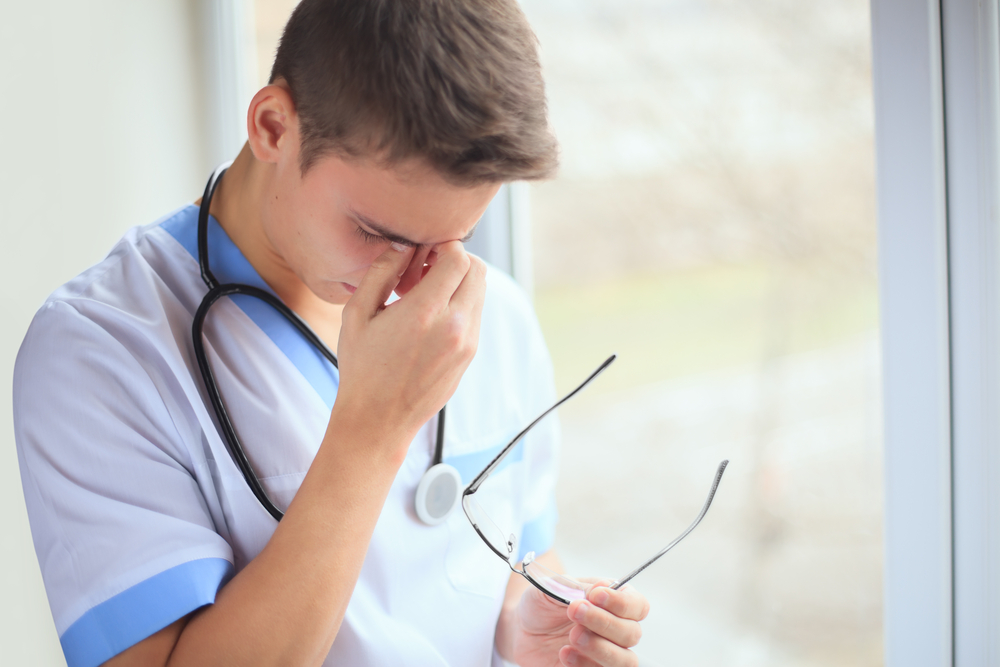 Medical negligence is an act or omission (failure to act) by a medical professional that deviates from the accepted medical standard of care. When a medical professional is negligent it opens up the possibility of a medical malpractice claim. Medical negligence is often used with medical malpractice and is only one required element of a valid malpractice claim.
Medical negligence is the concept from which fault is identified and a case will hinge on whether or not negligence can be proven. When negligence is the main determining factor for the cause of injury to an individual that's when there may be reason to believe a real case of medical malpractice could have occurred.
Doctors have a duty to their patients to provide treatment that matches up with the medical standard of care. This means the care that a reasonably competent doctor would provide under the same circumstances that led to the malpractice. Medical malpractice happens when a doctor performs their job and deviates away from the accepted medical standard of care. If a doctor failed to perform their duty they are negligent.
Just because a doctor is negligent doesn't mean there will be an injury to the patient. But a doctor is still negligent despite the fact that there will not be a medical malpractice case. Medical negligence can occur when the doctor makes the patient's condition worse than it was before the treatment, complications arise of additional medical treatment is necessary. The doctors negligence must be a result of the patients harm and is must have a detrimental effect on the patients condition.
If you have been injured by a doctor in New Mexico consider retaining a lawyer. We handle malpractice cases throughout all of New Mexico. We have a long history of handling malpractice cases. You can reach us at (505) 242-2700. The Davis Kelin Law Firm is Albuquerque's Premier Personal Injury Law Firm.