Filing A Medical Malpractice Claim At The Federal Level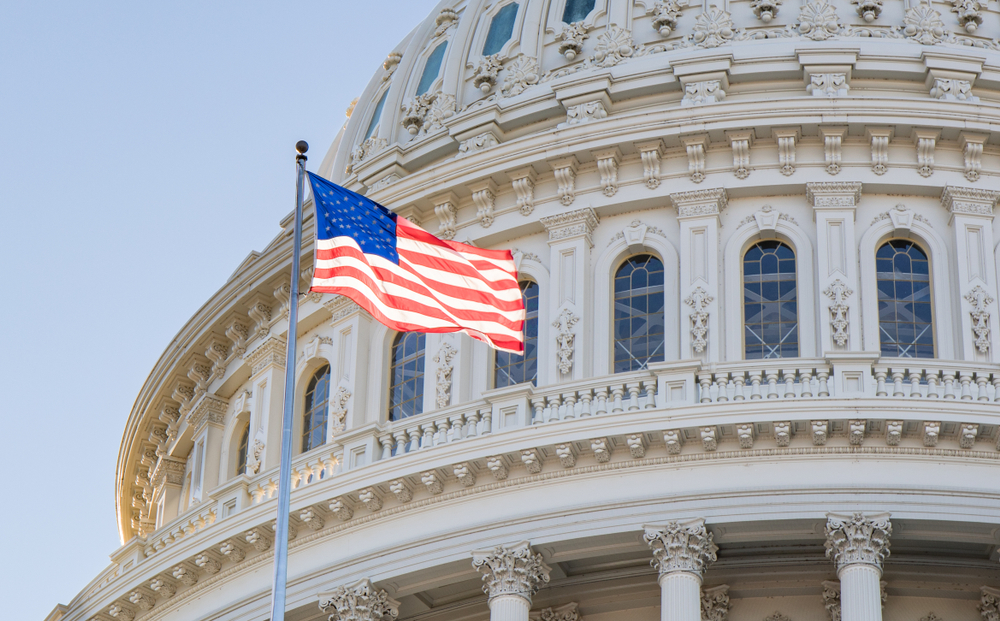 It is possible to file a claim against the government by presenting your claim to the negligent federal agency. You have two years to do this. The negligent agency must respond to the written notice before you can go ahead with a lawsuit.
Federal Medical Entity or Provider:  A federal medical provider, e.g. Indian Health Services (IHS) or the Veterans Administration (VA), requires that the patient or their representative present their claim within two years of the malpractice with the negligent federal agency.  "In medical malpractice actions the claim accrues 'when the claimant discovers, or in the exercise of reasonable diligence should have discovered, the alleged malpractice.'" A lawsuit cannot be filed against the federal government until the agency respond to the written notice. If the agency does not act, however, within six months of the notice, the patient may file a lawsuit against the government.
The notice is required to be presented to the federal agency by the patient or their authorized agent which notifies the agency of the incident and makes a claim for money. A specific form is not required, but the federal government has established Form 95 is available online which complies with the notice requirements.
EMTALA Claim Against State:  New Mexico's Tort Claims Act's notice requirements does not apply to an action brought against a governmental entity for violations of the Emergency Medical Treatment and Active Labor Act (EMTALA) because it is preempted by federal law.
If you need help filing your claim we have lawyers available who will assist you with just that. We can be reached at (505) 273-6208. It is important to have all the information pertaining to your case ready for the attorneys to handle.