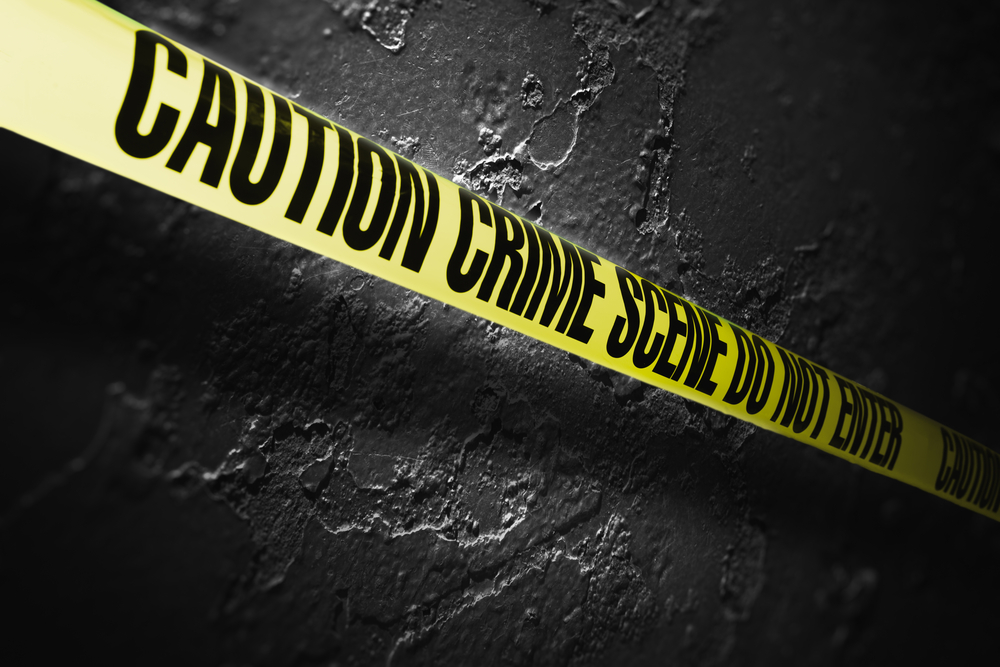 Victims of crime assistance, victims of crime assistance, crime victims new mexico.
The Davis Kelin Law Firm represents individuals who have been victims of crime in all parts of New Mexico. Have you been the victim of sexual assault, rape, wrongful death, living in unsafe apartments or condos, working at unsafe businesses, fires, serious slip and fall incidents or a victim of DWI?  Here at the Davis Kelin Law Firm we have years and years of dedicated experience representing victims just like you all across New Mexico. If you need to discuss your case call us today at (505)242-7200. We are happy to help and are here for you personal injury needs.
The Davis Kelin Law Firm would be happy to take on your crime victim case no matter where you are in New Mexico! Take comfort in knowing we are here to help you get the best results after you have wrongfully suffered as a crime victim. We will not be able to tell you how much you can possibly recover as a crime victim until we know the details of your case.
The Davis Kelin Law Firm 
(505)242-7200