What Are The Chances Of Dying While Giving Birth?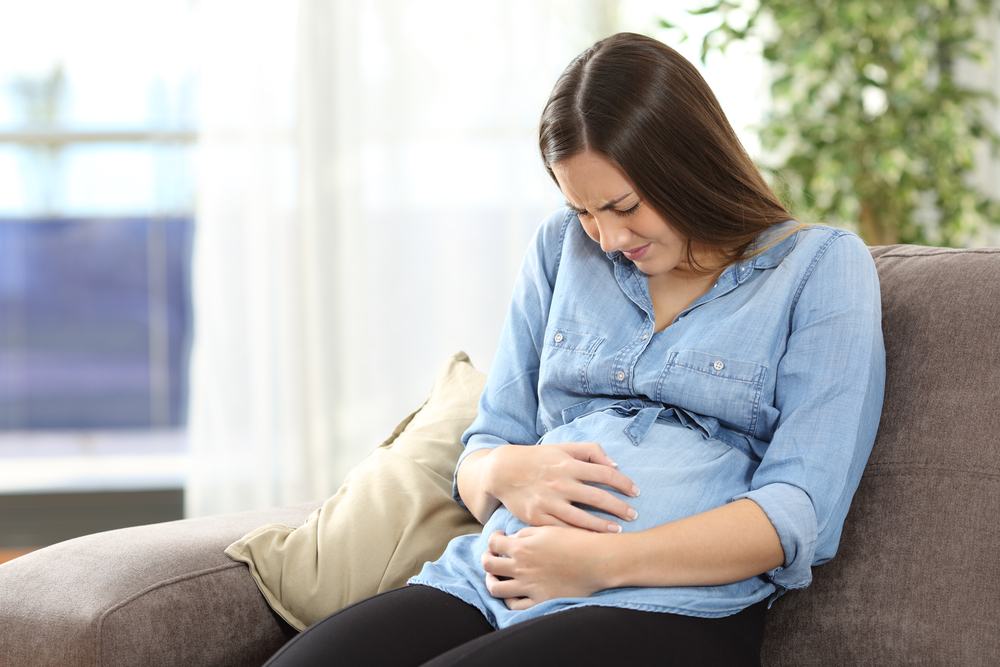 Childbirth for a mother can be very traumatic. In extreme cases, the mother can actually die while giving birth. OB GYN specialists and doctors sometimes do and will be the reason a mother or her newborn child will die. In 2015, for example over 300,000 mothers died of pregnancy complications or due to childbirth. That's a staggering number considering 4 million women give birth every year. Not only are newborns left without their mother if delivering the child leads to death, but many newborns that survive a traumatic child birth die before reaching 2 years old.
Life-altering injuries from childbirth, or even death happen much more often than you would think in the United States. What's worse is the fact that hospital staff usually do not have to pay the price for not avoiding preventable injury or death.
With modern day technology, finding and addressing a problem before it is too late is entirely possible. But the same hospital staff that could avoid serious complications for the mother is the same staff that usually ends up costing the mother or her newborns life. Since hospital staff is usually to blame for many simple tasks such as loss of blood from the mother, the staff itself ultimately get away with not doing their job up to the standards that are set in place. Hospitals, OB GYN specialists and doctors have all been known to ignore many life saving techniques during child birth which makes the number of deaths seem extremely unreasonable.
Over 800 women a day die giving birth to their child. You are likely wondering why this happens so often? The majority of cases are from lack of medical treatment throughout the women's pregnancy. Excess bleeding is a big factor because a doctor or nurse fails to keep track of the amount of blood lost. Excess bleeding accounts for many deaths during child birth. Other big factors for the loss of the mother is infection during or after child birth. High blood pressure, lack of medication to prevent strokes, unsafe abortions and obstructed labor are also factors. Complications during child birth can also lead the child to develop a disability that may not be detected until the child is older.
Pregnancy related death is considered when a pregnant mother dies within 42 days of a terminated pregnancy or while pregnant. Compared to many underdeveloped countries, the United States is still a country where a mother's death from childbirth is still a rare event. But it's enough of a problem that personal injury cases are taken daily against the facility and staff that cared for the mother during the child birth process.
In New Mexico, the Davis Kelin Law Firm has handled deaths, injuries and disabilities of pregnant mothers and their newborns since our inception. Are you a family member of a mother who died while giving birth? You likely have a case against the facilities and doctors that cared for the mother while giving birth? Are you the mother of a child who was a disability or injury that you believed was developed while giving birth? You or your family can contact us at (505) 242-7200 about the complications during pregnancy, while giving birth or after giving birth. Doctors and hospitals regularly are immune of consequences resulting from their care simply because the injured party chooses not to pursue the matter. Don't be the next victim. Heart disease and stroke are the leading cause of death of a mother during pregnancy and while giving birth. In addition, brain damage and cerebral palsy are common birth injuries of a newborn. We handle every type of personal injury of the mother or the child from simple complications to more serious situations that may take place under the care of doctors and their specialists. The Davis Kelin Law Firm is passionate about helping mothers and their families. We will work with you to find a remedy for the negligent and unprofessional conduct of your doctor or specialist and the facilities in which they work.