Attorney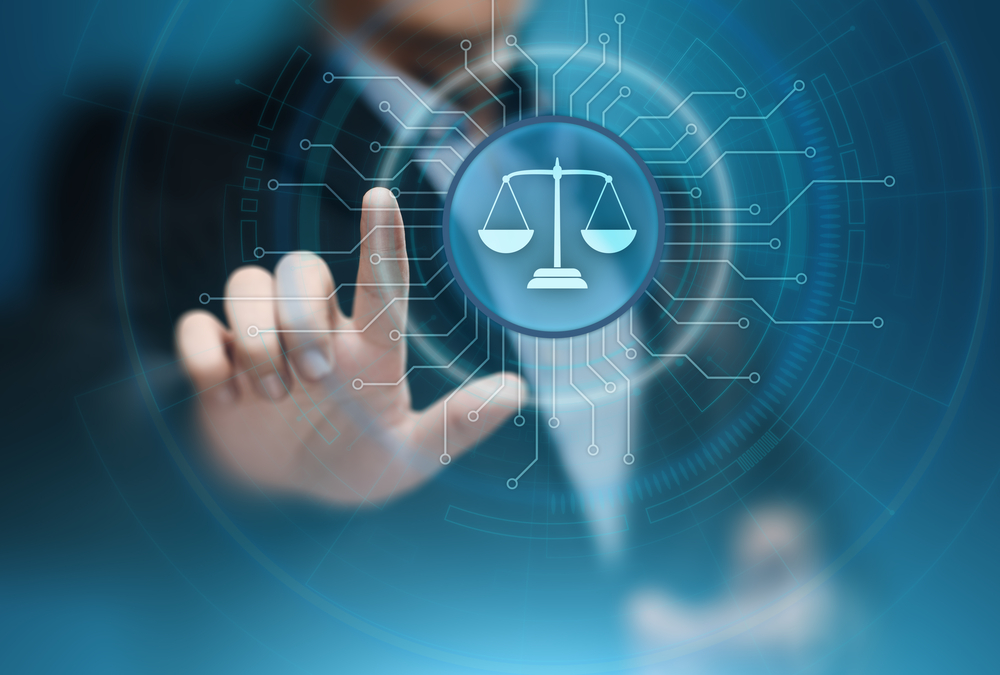 Are you looking for an attorney in Albuquerque, New Mexico? The Davis Kelin Law Firm is Albuquerque's Premier personal injury law firm. We take cases in the entire state of New Mexico. Ben Davis and Zackeree Kelin are professionals when it comes to handling your personal injury case. The competitors don't stand a chance when it comes to representation. We have an aggressive trial approach and make sure the wrongdoer is held responsible.
Do you have a wrongful death case? Did a family member pass away recently due to a crime that led to the wrongful death? Did your loved one recently pass away in a nursing home due to negligent care? You may have a wrongful death case on your hands which you can speak to a qualified attorney about. The Davis Kelin Law Firm can be reached Monday-Friday. Our phone number is (505) 242-7200. Our attorneys will take your case whether you are located in Albuquerque, Las Cruces, Rio Rancho, Santa Fe, Roswell, Farmington, Clovis, Hobbs, Alamogordo, Carlsbad, Gallup, Deming, Los Lunas, Las Vegas, Portales, Los Alamos, Artesia, Lovington, Silver City, Espanola, Grants, Socorro, Corrales, Bernalillo, Shiprock, Bloomfield, Ruidoso, Belen, Raton, Aztec, Truth or Consequences, Los Ranchos, White Rock, Taos, Tucumcari, Placitas, Bosque Farms, Edgewood, Milan, Sandia Heights, Sandia Park, Clayton, Eunice, Santa Rosa, Lordsburg, Dulce, Santo Domingo Pueblo, San Felipe Pueblo, Mesilla, Valencia, Moriarty, Thoreau, Jemez Pueblo, White Sands, Hatch, Loving, Capitan, Pecos, Fort Sumner and more.
Have you recently been in a car accident in New Mexico? Were you injured? You may be able to sue for your injuries. Don't take lightly the damage that a crash may have caused you. Did a semi-truck hit you?
Have you recently had surgery? Did the surgery go wrong? If the doctor failed to follow the necessary steps for a safe and successful surgery you can hold them accountable. Doctors are expected to work with great care when handling a surgery of any kind.
Expect to win by choosing the Davis Kelin Law Firm to represent you. (505) 242-7200. Call 24/7 to discuss your case with a qualified attorney. The Davis Kelin Law Firm continues to strive to get the best results for our client.