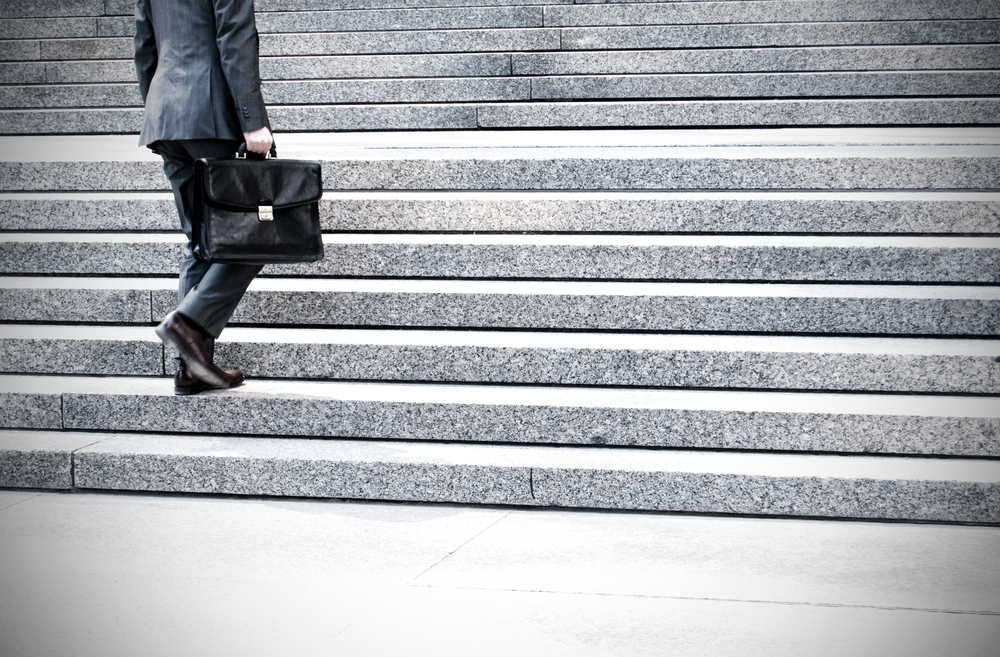 Need a personal injury lawyer? You have come to the right place.
The Davis Kelin Law Firm is Albuquerque's Premier Personal Injury Law Firm. We handle personal injury of all kinds including car and truck accidents, wrongful death, medical malpractice, oil field injuries, birth injuries and much more.
The Davis Kelin Law Firm can be reached at (505) 242-7200. Our firm accepts cases throughout the whole state of New Mexico. From Las Cruces To Santa Fe, Rio Rancho, even Roswell, Farmington, Artesia Raton Silver City and Los Alamos. Do you live in Clovis, Hobbs, Alamogordo, Carlsbad, Gallup, Deming, Los Lunas, Las Vegas, Portales, Los Alamos, Artesia, Silver City, Espanola, Grants or Socorro and need a lawyer? We will take your case.
Attorneys Ben Davis and Zackeree Kelin are one of the highest rated personal injury attorneys in New Mexico. Ben Davis has taken on large insurance companies, transportation companies and many wrongdoers with leverage only to win the case against them. Ben Davis takes pride in representing the little guy whether it be short litigation or battling the case out in court.
Trusted since our inception we take cases that are very difficult to win only to come out on top. Our firm knows how to win cases where the plaintiff is severely disadvantaged from the beginning. We stand up for the little guy every time!
If you need to speak to a lawyer call us anytime at (505) 242-7200.